Albany Wildlife and Scenic Cruise.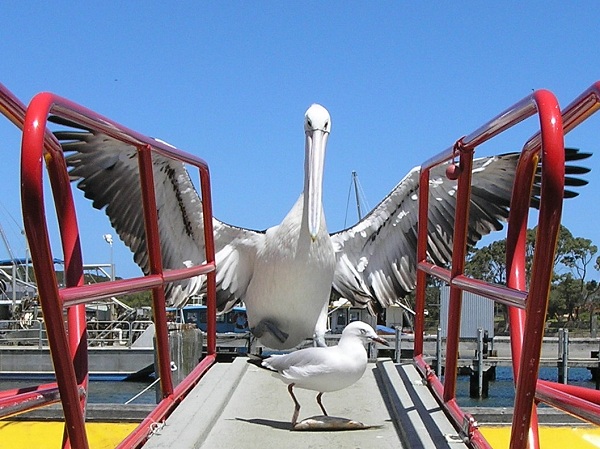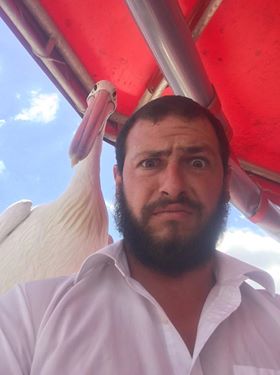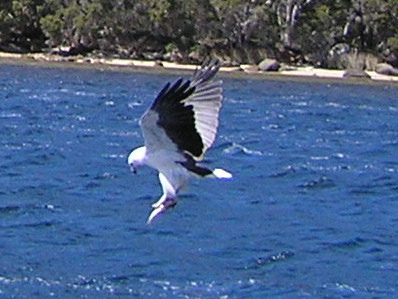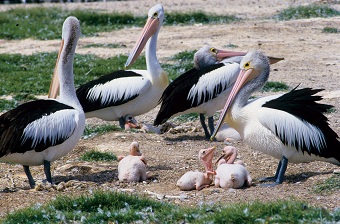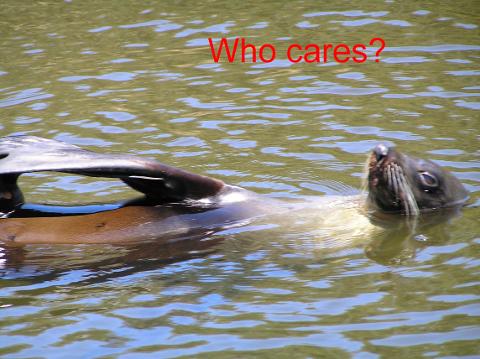 Durata: 4 Ore (aprox.)
Locatie: Emu point, Wa
Cod produs: PWMQ3U
Departs at 9am from Emu Point Boat pens for 4 hours of wild
life history and fun. This is a sheltered water cruise with no open sea. We
cross to Green Island which was Western Australia's first vegetable garden and
is now home to one of only four Pelican breeding grounds in Western Australia.
Then cross Oyster Harbour to the Kalgan River. Seen regularly are Pelicans
Eagles Hawks and a wide range of other bird life. Stopping on the banks of the
river we get into a motorised wagon where we get up close and personal to
Kangaroos in the wild. You are served Tea Coffee and a hot savoury Damper while
listing to a live and humorous commentary. Returning across the harbour to the
boat pens at 1pm. Oh yes did I mention it's FUN?